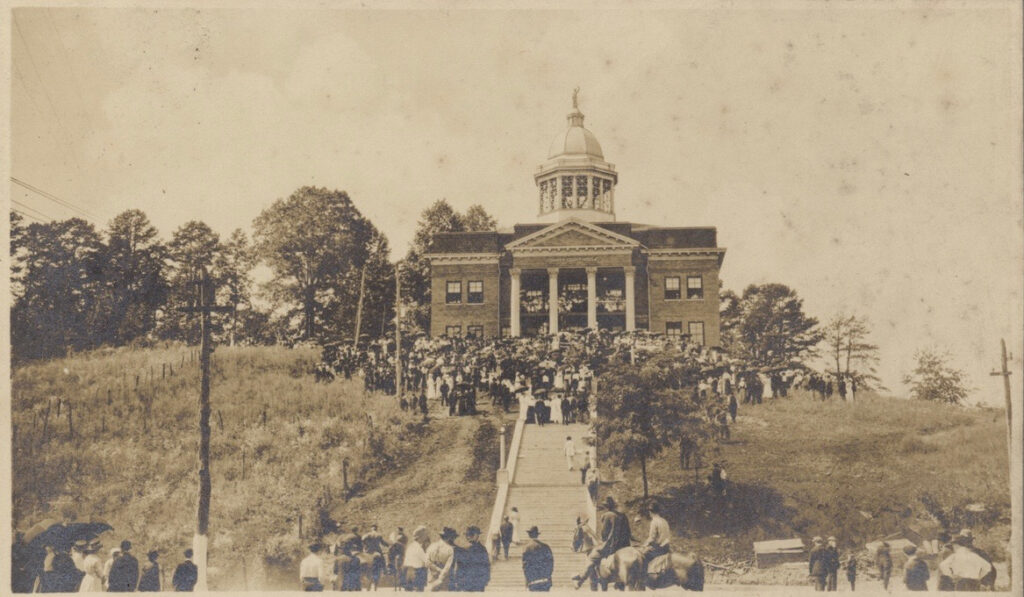 Office Hours
Our office is open Monday through Friday
10 am – 5 pm.
Patrons of the Jackson County Library and the JCGS facilities are encouraged to wear masks.
For questions, call the JCGS office at 828-631-2646.
Meetings & Programs
We are excited to resume our monthly meetings at the library.
The Jackson County Genealogical Society will meet Thursday, October 12th at 6:30 p.m. in the Community Room of the Jackson County Public Library.  This month's program:

Tarheels in the Pacific Northwest
by Dr. Rob Ferguson
See our News Page with details.